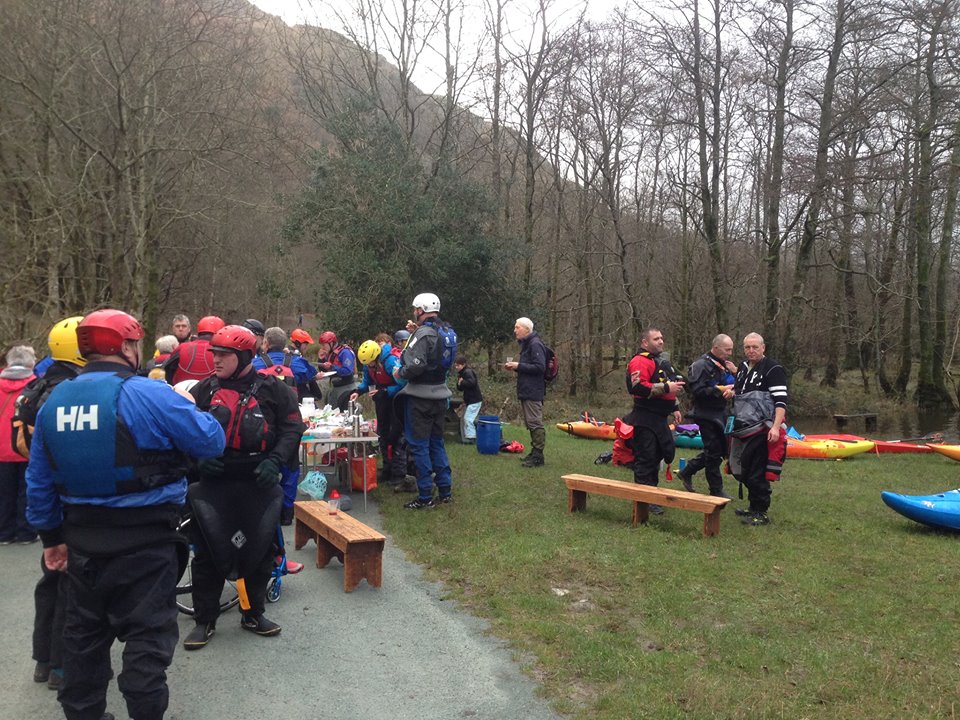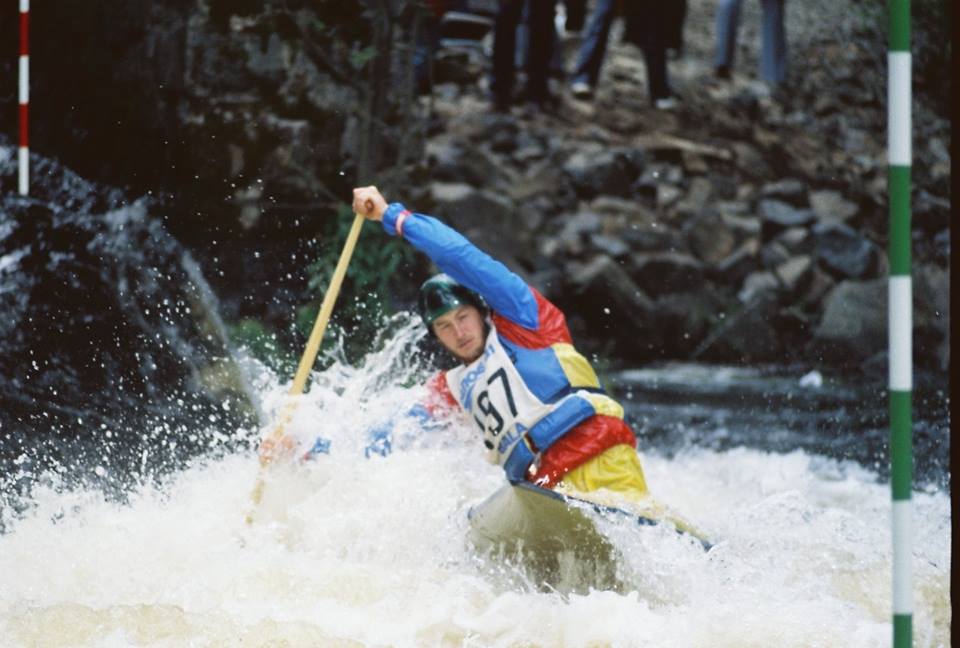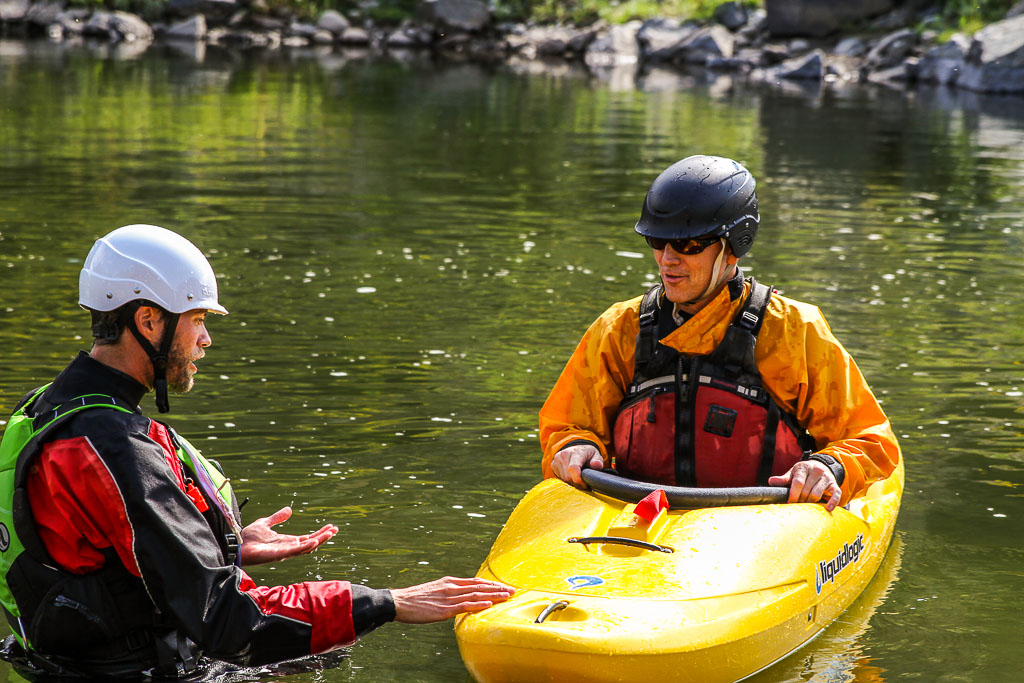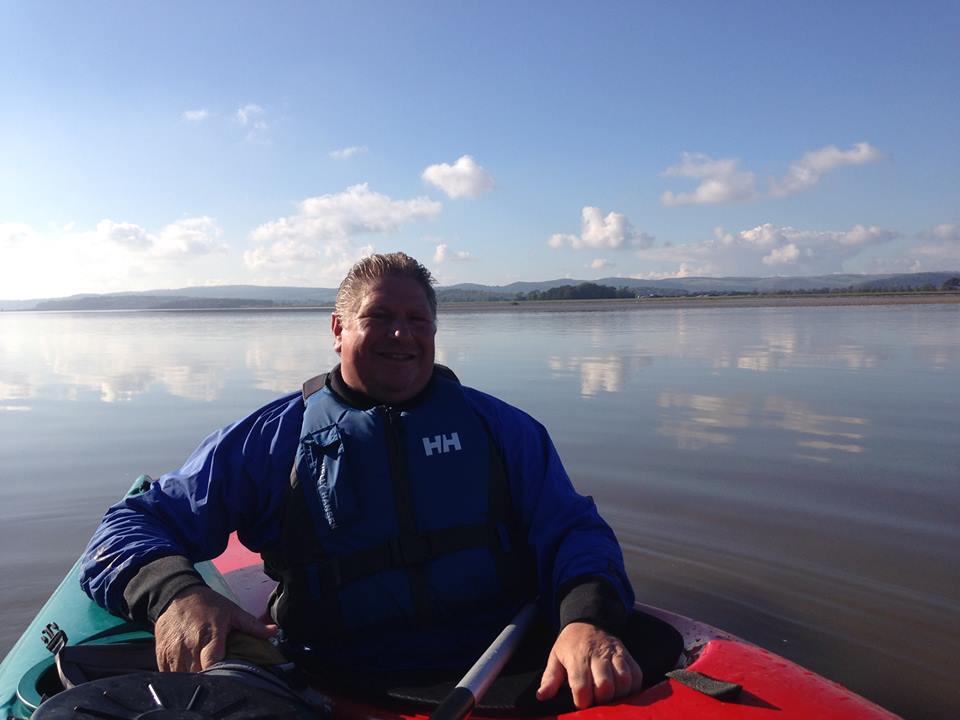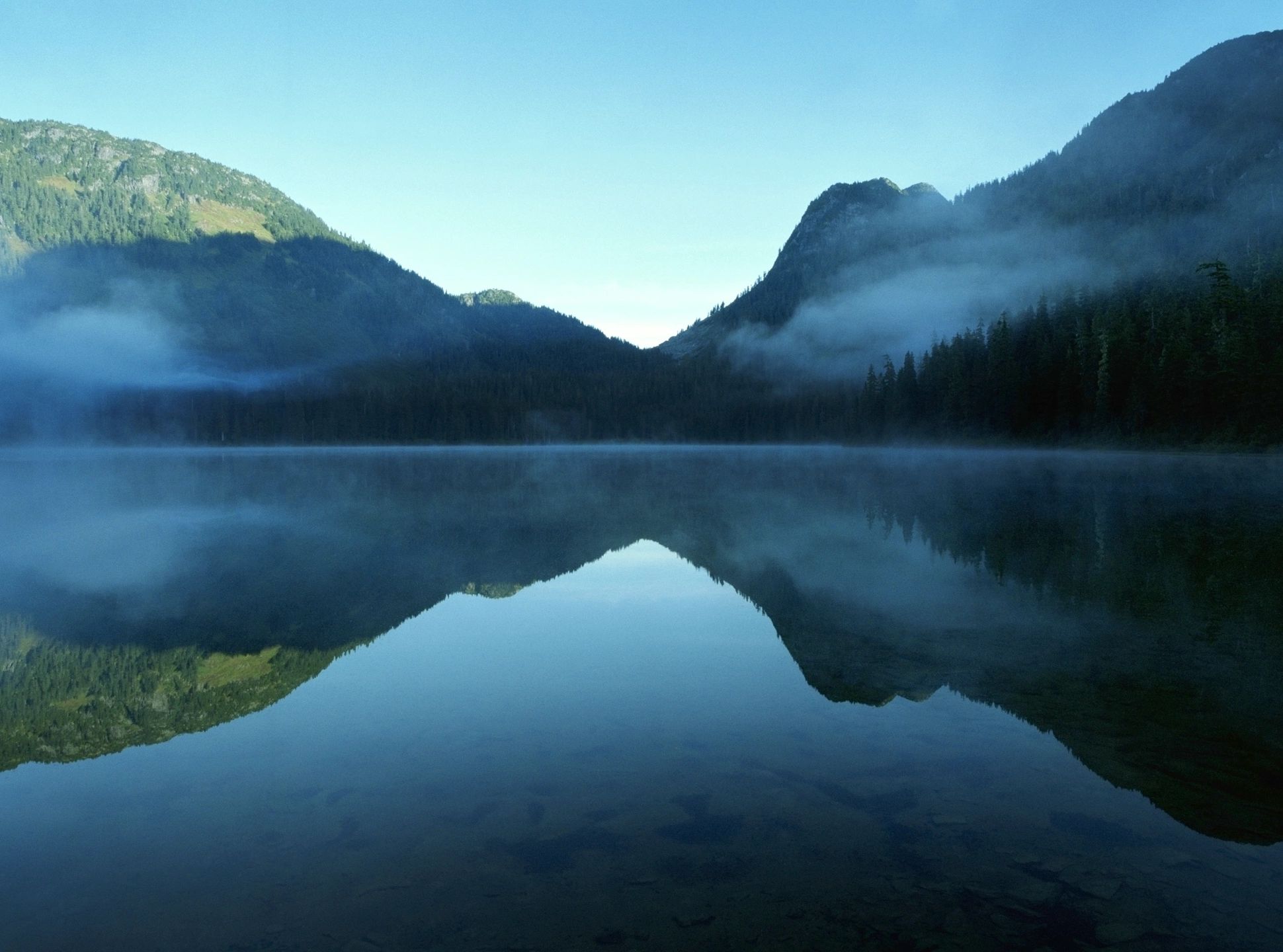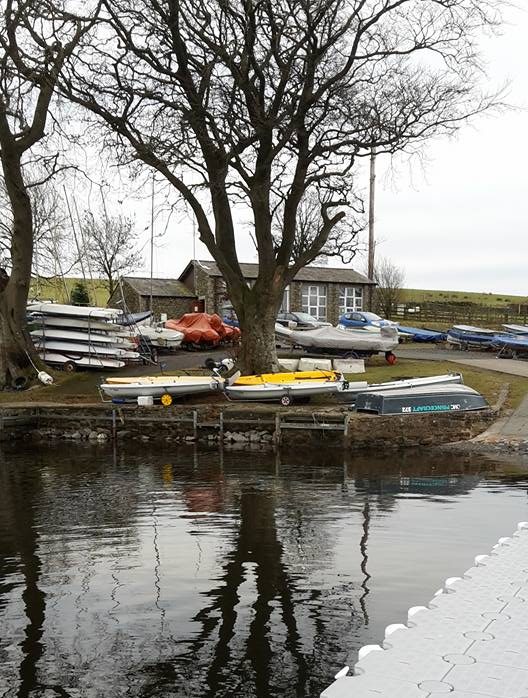 Our Approach
Why should the best coaching and attention be at the elite end of the sport? Here at ComeKayaking we are different to the norm. We offer everyone, from young to experienced; from tall to the shorter the opportunity. We don't discriminate, once we're on the water we are all athletes!
The Team
ComeKayaking is a family based team of passionate coaches who boast a combined total of over 60 years experience coaching and packed with inspirational stories of international competitions, representing Great Britain at the Slalom Team International and World Championships. Between the group we are proud to offer the following coaching levels of achievement:
BCU Level 4 Kayak Coaching Award

Level 3 Canoe Coaching Award

Level 2 Slalom Coach

BCU 1,2 & 3 Star Assessor for White Water & Touring

Paddle Start Award
Paddle Discover Award
Paddle Explore Award
White Water & Touring Awards
Our coaching philosophy is that there is a time and a place to have fun, and once on the water that's… As often as possible! We coach people of all ages the safety measures required when out on the water before stepping anywhere near the boat. But once in the water our main aim is to develop each individual to the point of being self-reliant and ready to enjoy the thrills of Kayaking and Canoeing on the open water.
The London 2012 Olympics saw the country engage in a spree of renewed sport inspiration; we here at ComeKayaking always draw from years of experience and continued drive to coach the new generation of water sports enthusiasts for years to come.
What do ComeKayaking Offer?
We offer a range of diverse and iconic trips in and around the Sedbergh area, taking in breath-taking views from Lake Windermere, Coniston, Ulswater and Derwentwater. Depending on the individual (and/or) groups level of ability we offer a number of unique types of package, including:
Flat Water Sea Kayaking

Flat Water Kayak Touring

White Water River Touring

White Water Slalom.
Equipment & Facilities
We use industry recognised equipment.
There will be a hot shower at the end of your day thanks to our proud relationship with our local partners, such as Killington Lakes – Sailing Association. It allows us to provide you, our customers, the best experience possible during your time with us. The Club house for example includes amenities such as Hot Showers; toilets; Car Parking; Refreshing beverages and a well needed relaxing atmosphere after a day on the water.
Our days out are tailored to you. Come and take a look at whats on offer and even talk to the lead coach that will be taking you out for your days activities.
We dedicate ourselves to creating the best day possible for our customers. We do this by creating partnerships in the local area and strengthening businesses relations.
Check out our Interactive Map, showing the best locations we take you out to, our local partners and even places to visit in the surrounding areas.
Next Steps...
For more information and general queries for your day out in the lakes, please follow the link and chat with to one of the ComeKayaking Team.