Where do you want to go?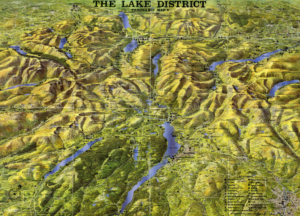 ComeKayaking is a mobile service which travels all around the Lake District and the wonderful scenes of Cumbria, UK. Our days out are solely set around the wishes of our customers, so we make sure we do everything we can to make it the most accessible and memorable as possible.
Click the button to the right to find out the levels of experience required, the types of days out we do as well as what to bring.