Worrying that you'll be a Fish out of Water?
Being a beginner doesn't mean you get left behind, in fact what this does mean is that you will have the chance to spend more time on the Lake Districts most beautiful lakes such as Windermere, Coniston, Ullswater, Derwentwater. The basics of how to manoeuvre your equipment safely before heading to rivers and faster waters.
---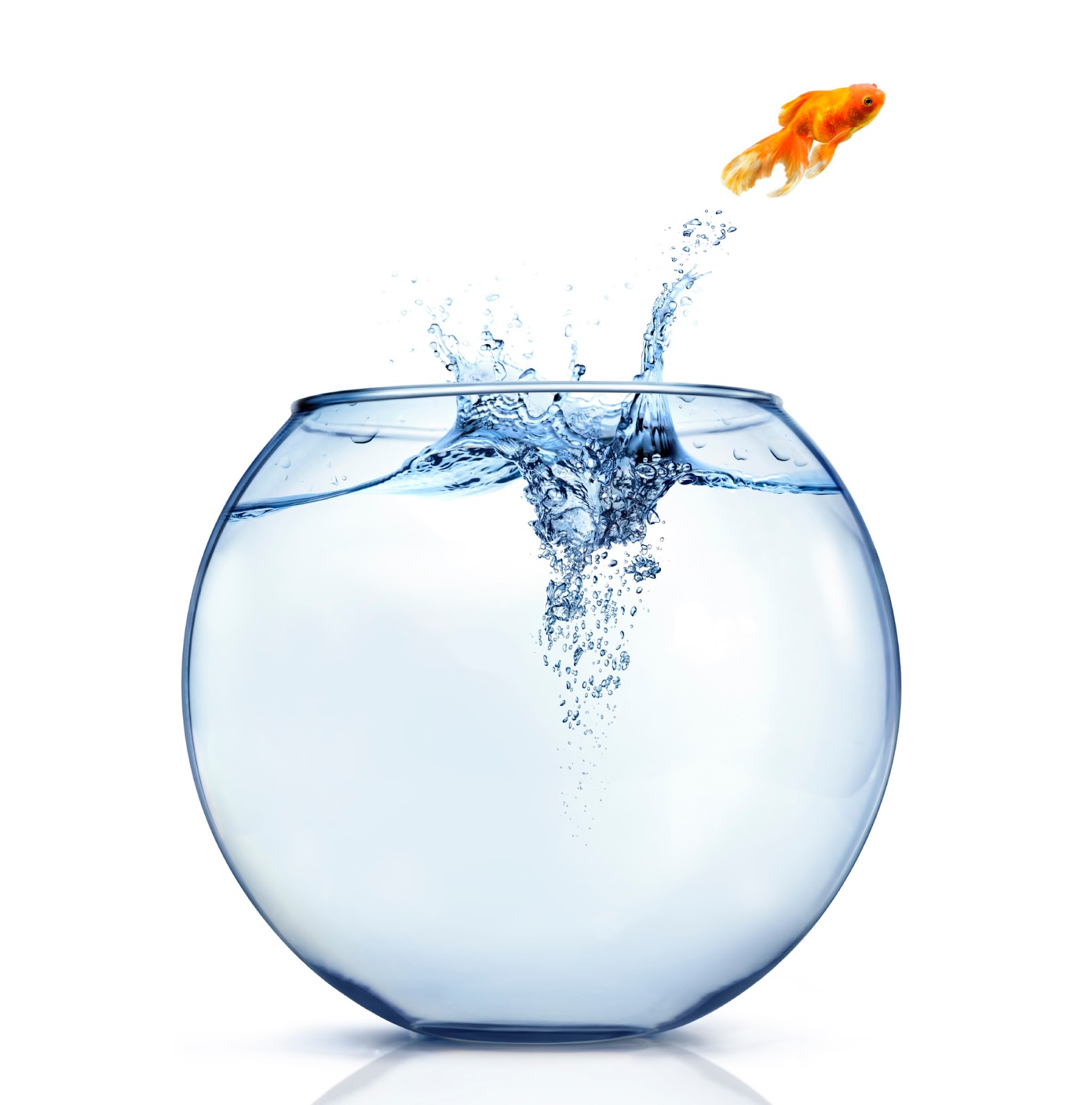 How long & How Far do we travel for?

You can come in the morning and afternoon:
**9.30am to 12.30pm and 1pm to 4pm
Both morning and afternoon offer roughly 4-6 miles of  peaceful, Oar inspiring views and exciting waters to explore.
How much and how do you book?
We here at ComeKayaking relish the opportunity to interact with our customers and help make their day the very best it can be. All bookings can be made either by phone, via email or by the Contact Us form on the Contact Us page. Simple as that!
The price of your trip out will depend on how many people in your party. It' s£35pp on Flat Water (Lakes & Sea); £45pp for River Trips and £18pp for Private Hire. Canoe prices are the same as Kayaking prices, but are only available for use on the flat water days out (not rivers).
Would you like a quote?
For a Quick Quote please use the ComeKayaking Quote tool, if you have any questions; queries or confusions please don't hesitate to Contact Us and speak to one of the team.

Contact Us or Make a Booking
Contact us or even make a booking by following this link. Here you'll have all the means by which to contact one of the team and to get yourselves booked in ASAP!